4 tags
4 tags
Fine Art Photographers Pinhole Photography →
(via istillshootfilm) Now these are awesome!
Philosophical Question Regarding Digital...
"Just because you make the sky in your image prettier or remove the wrinkles from under your eyes, does it mean you should?"
virginiawoolf: fuckyeahyokoono: Question: To you, what is the most important unanswered question about the physical universe? Yoko: Why we, the human race, received so much power of destruction. (Yoko QandA Day)
Fantastic Mr. Fox- I cussing LOVE this movie!
and we watched the water drain and our bodies drown in each other.
Blah
I have been feeling tired and down this whole week and I dont know why. I need a pick-me-up….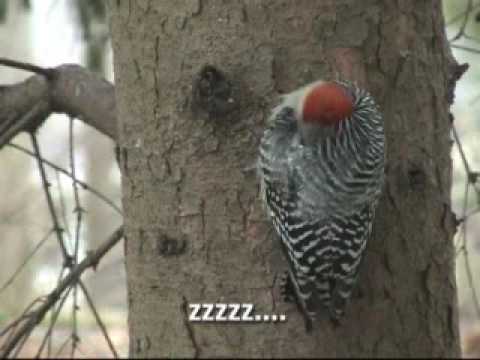 Members Showcase and Jazz
I think I'm going to go to the premiere of the members showcase.   After the showing there is going to be a performance by Helen Welch.  She has a real lovely voice. I just think it would be a lot of fun! http://www.helenwelch.com/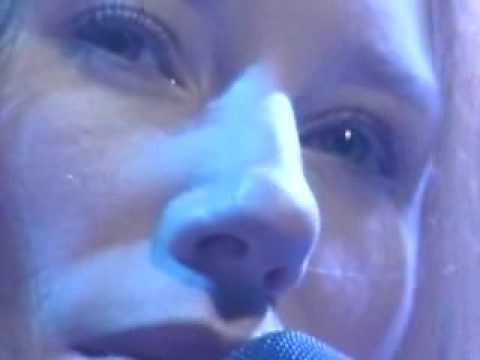 Being Myself
I am coming across more and more people I can truly be myself around.  New friends, and reconnecting with my childhood best friend.  Its like we were never apart and I felt instantly I could totally be myself around him. I havent been able to be myself around too many people.  So its really new to me to have more than just a couple people that I should be myself around, ie, Cam and family.  Even...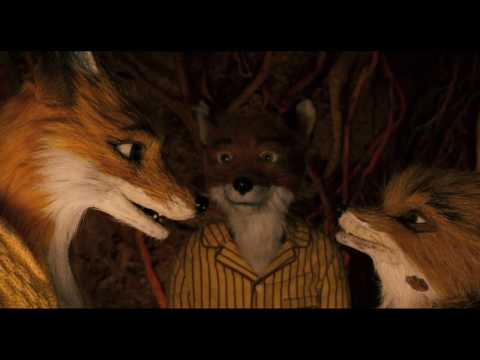 "There's a sea secret in me its plain to see that it is rising."
Movement project
I want to finish my movement project but I'm feeling very lazy at the moment… I went to Kaplan yesterday.  I'll be majoring in Commercial Photography coming October!  And I did above average (shocked as hell) on the assessment test.  I have to go back next Tuesday to do the whole financial aid greatness… I repoted one of my plants today and put some of the coffee...
Reflection
One of my favorite songs and words to live by…. I have come curiously close to the end, down Beneath my self-indulgent pitiful hole, Defeated, I concede and move closer I may find comfort here. I may find peace within the emptiness, How pitiful. It's calling me… And in my darkest moment, fetal and weeping The moon tells me a secret, my confidant As full and bright as I am This...
One Word
Decoupage!
My other blog- Gnome Place Like Home →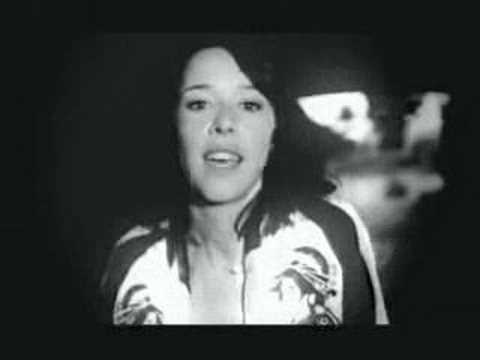 Blog Title
I'm wanting to start a blog detailing the renovation of our house starting soon.  Our style is contemporary/modern.  Right now it has ugly brown trim, ugly brown carpet, paneling, vinyl floors.  Its a ranch with a spacious backyard.  Oh and about 5,000 thermometers through out the house.  The prevous owners had a thing for thermometers… I'm thinking of writing descriptions...
Wedding Photographer- Kim Kayln →
This is the best wedding photo's I  have ever seen.  Just loving the natural light usage.